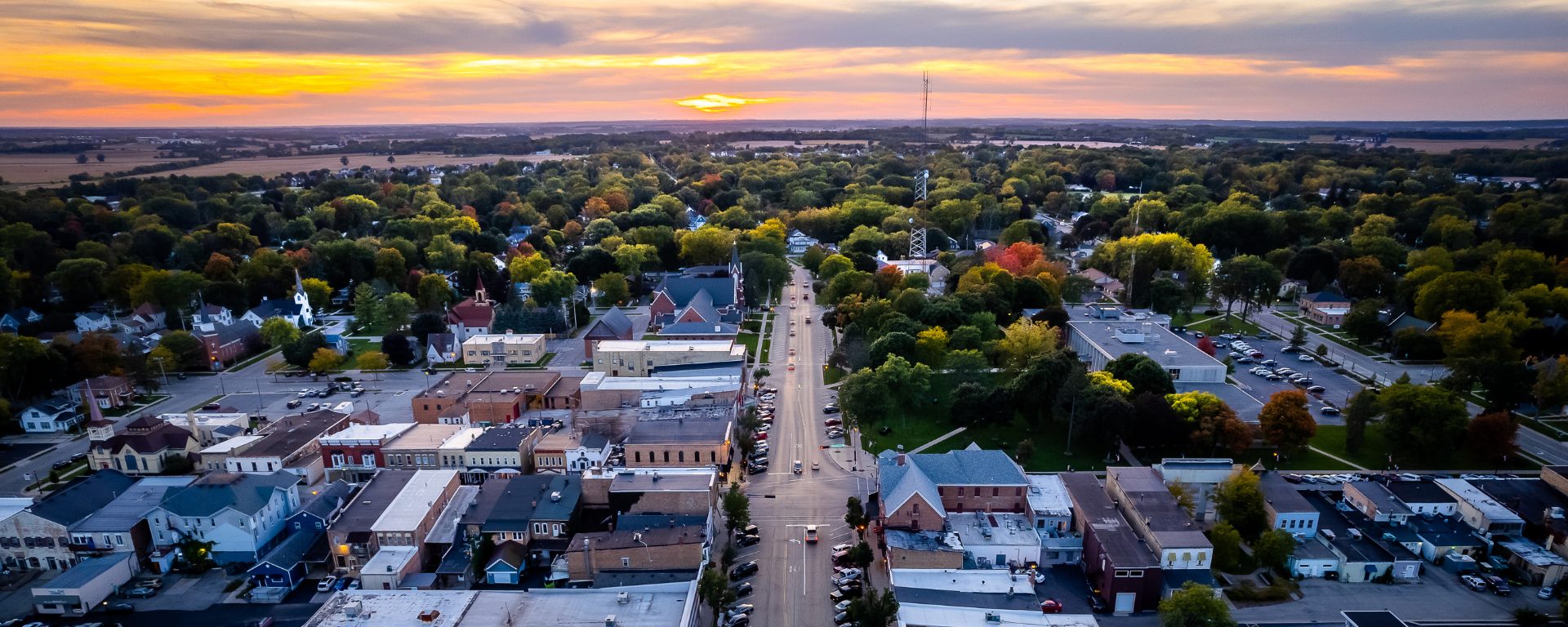 Explore Elkhorn
Our city is yours to explore!  Bring the fam for a day trip or host your next family gathering and stay the weekend!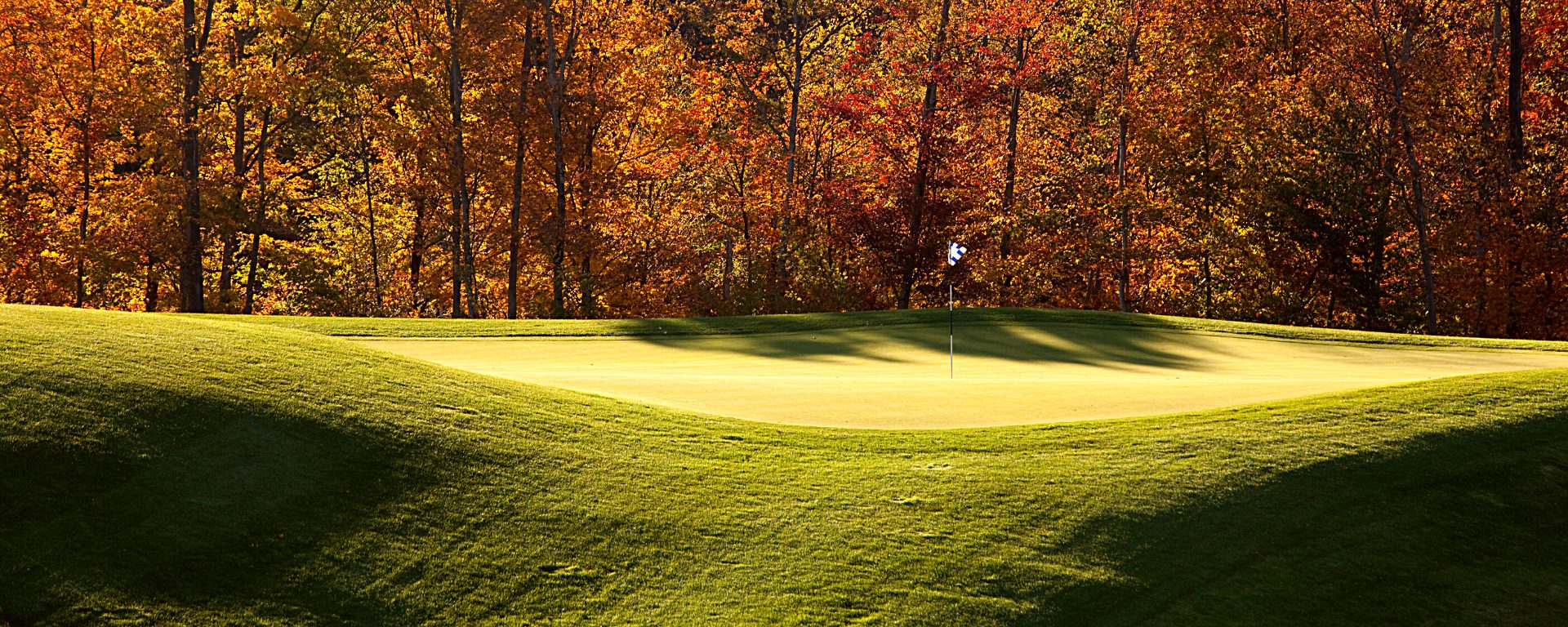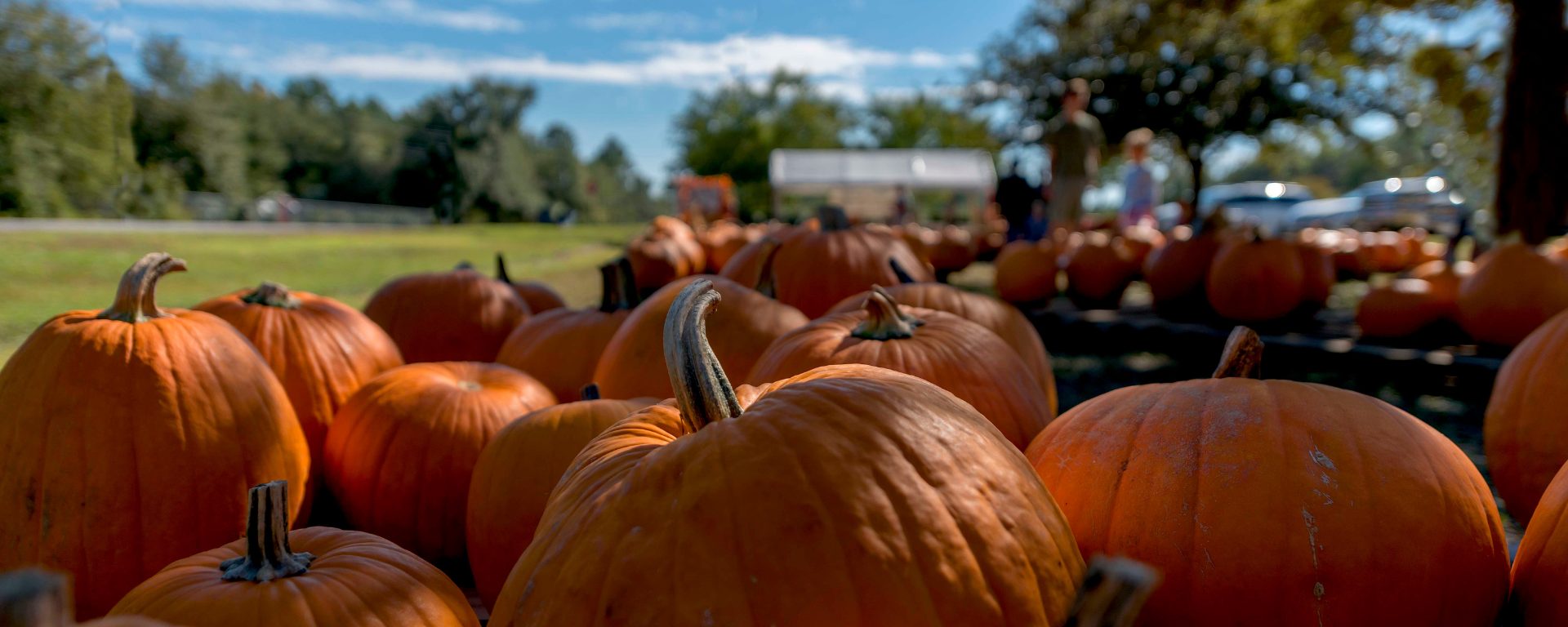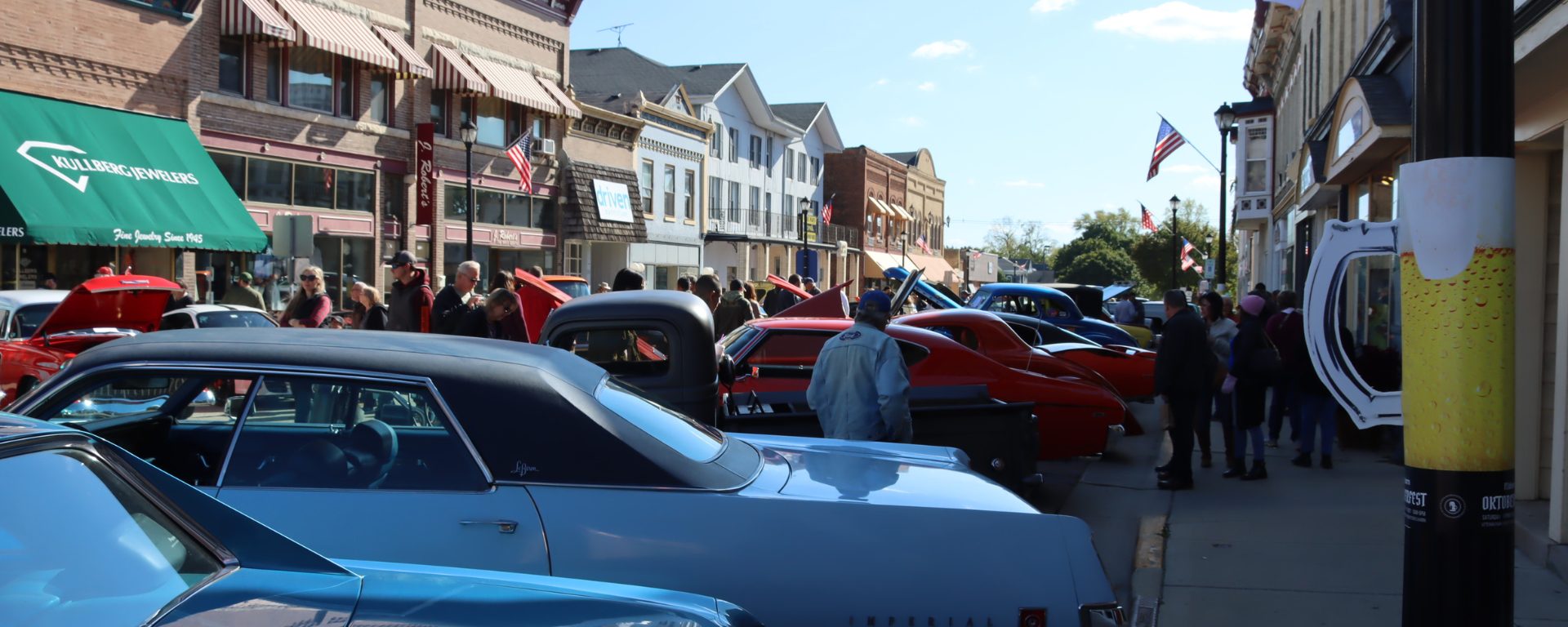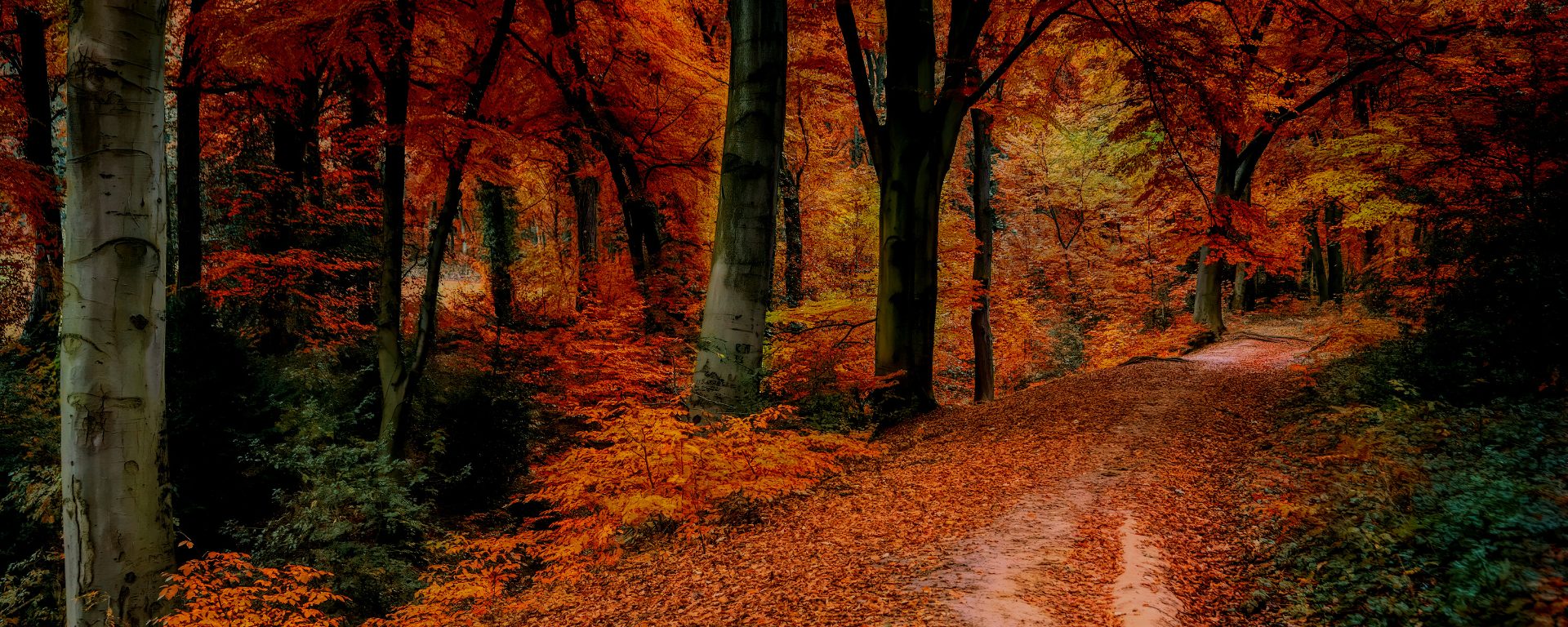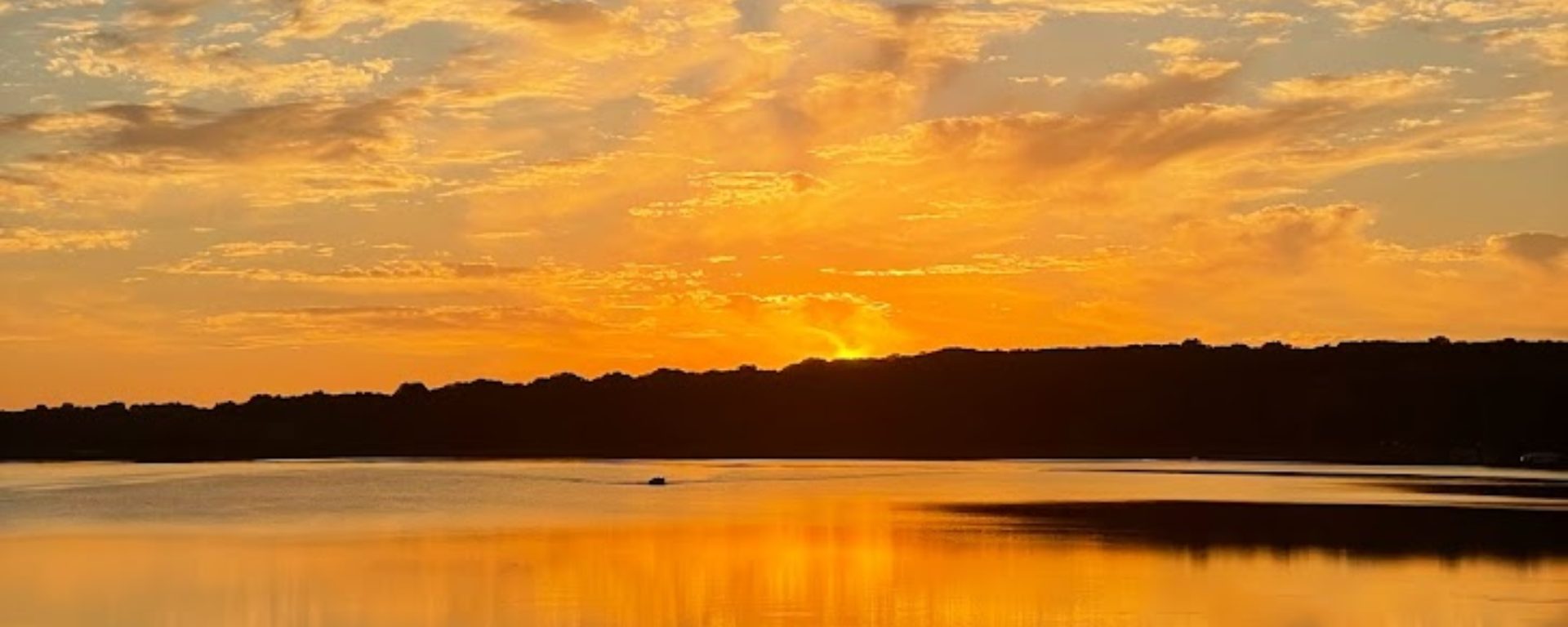 Welcome to the Elkhorn Area Chamber of Commerce & Tourism Center!
The Elkhorn Area Chamber of Commerce & Tourism Center welcomes you to our website. Whether you are a visitor, a new resident, or have lived here for years, you'll find this site a great source of information. Stop in to visit with us at the Chamber office. We'll be happy to provide you with all kinds of information so you can fully enjoy our great city. Elkhorn, Wisconsin, the county seat for Walworth County, is a fast-growing community with a population of over 9,000 and a lot to offer to both residents and visitors. It is also a city rich in history and tradition with the warmth and friendliness of a small town. All types of housing, quality education at all levels, various types of employment, and recreation make Elkhorn a great place to live, work and play.




Head downtown Elkhorn on October 21st from 9am-5pm for Elkhorn Oktoberfest!  The streets will be lined with local vendors, craft & artisan vendors. Check out the live bands, eat your way around town and sip on some German biers to celebrate the fall season. Bring the kids and bounce the afternoon away with bounce houses and games. Enjoy a classic car show, stein hoisting competition and try your luck at Cornhole with cash prizes!
Stay In!
There is a lot to do outdoors, but Elkhorn also has a lot to do inside too! Focus on you with a yoga class, enjoy a cup of joe while exercising some retail therapy. Stay well-rounded and be sure to catch a show at the Sprague Theatre this spring!
Pumpkins, Apples & Donuts OH MY!  Check out The Apple Barn Orchard & Winery for apple picking and pumpkin picking with family and friends. Enjoy locally brewed flights at Duesterbeck Brewing while enjoying live musing on he patio. There's always time for a hike through the Kettle Moraine trails or the White River Trail in Elkhorn. After all your outdoor fun, stop downtown Elkhorn to enjoy lunch, dinner or grab your favorite cold beverage to end the day!
Find a Store or Restaurant