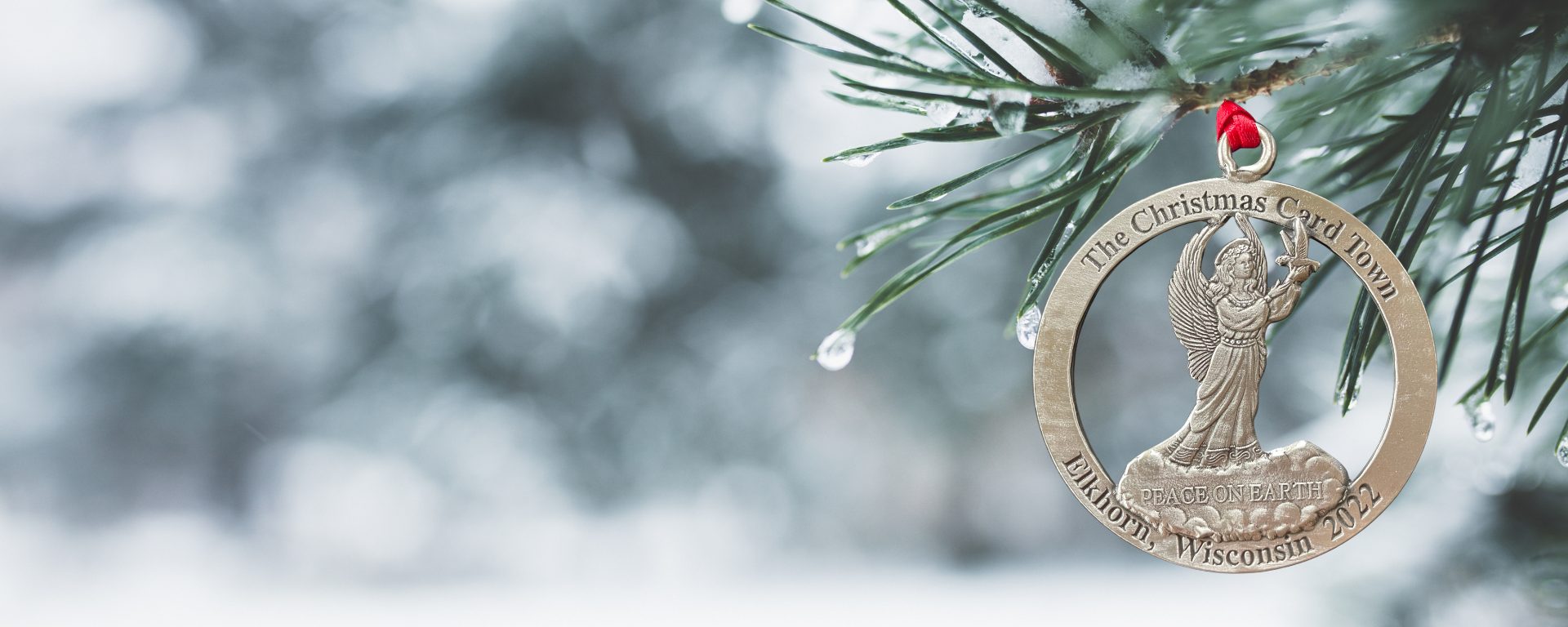 Explore Elkhorn
Our city is yours to explore!  Bring the fam for a day trip or host your next family gathering and stay the weekend!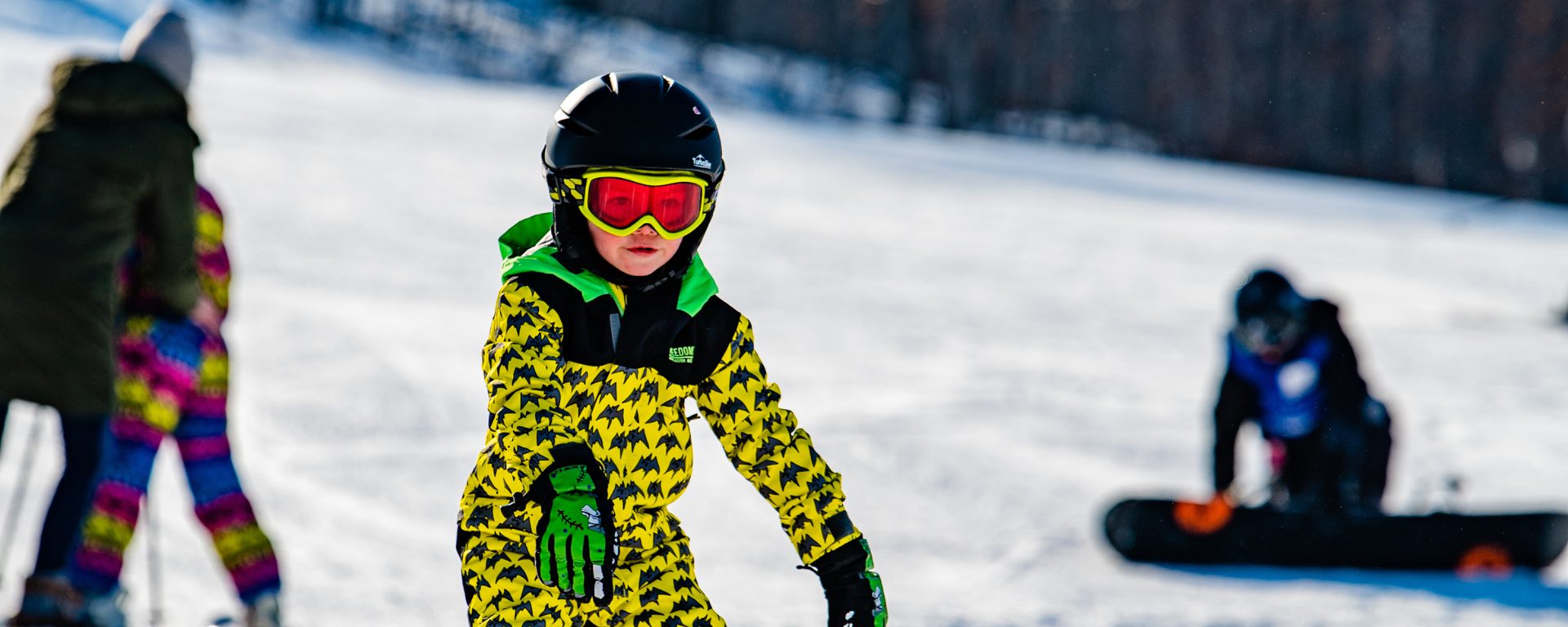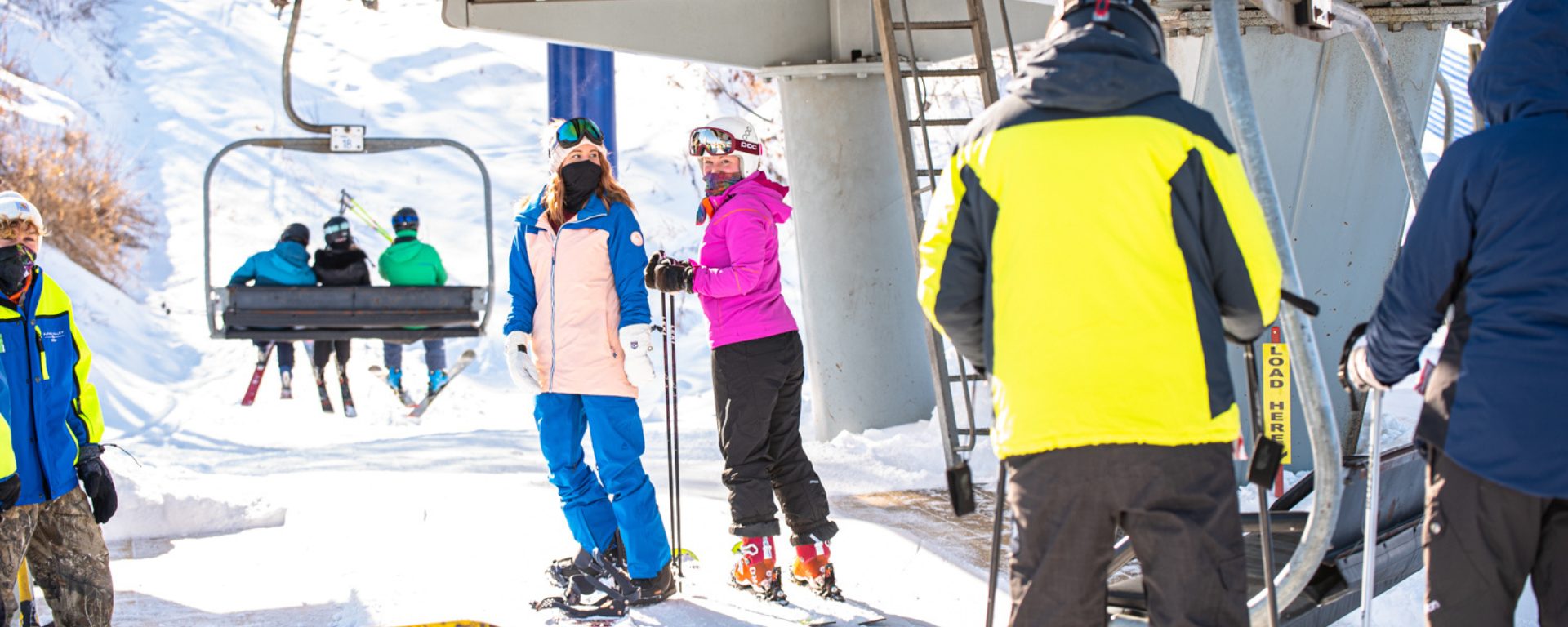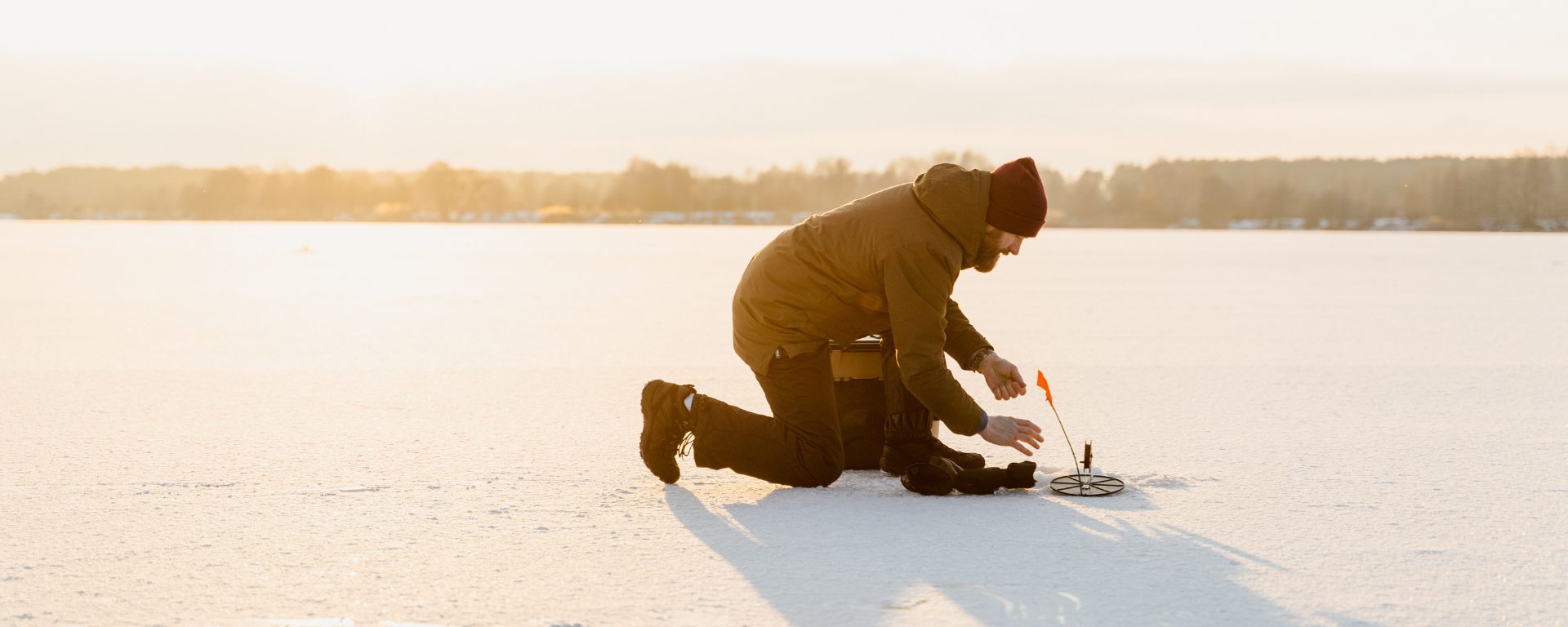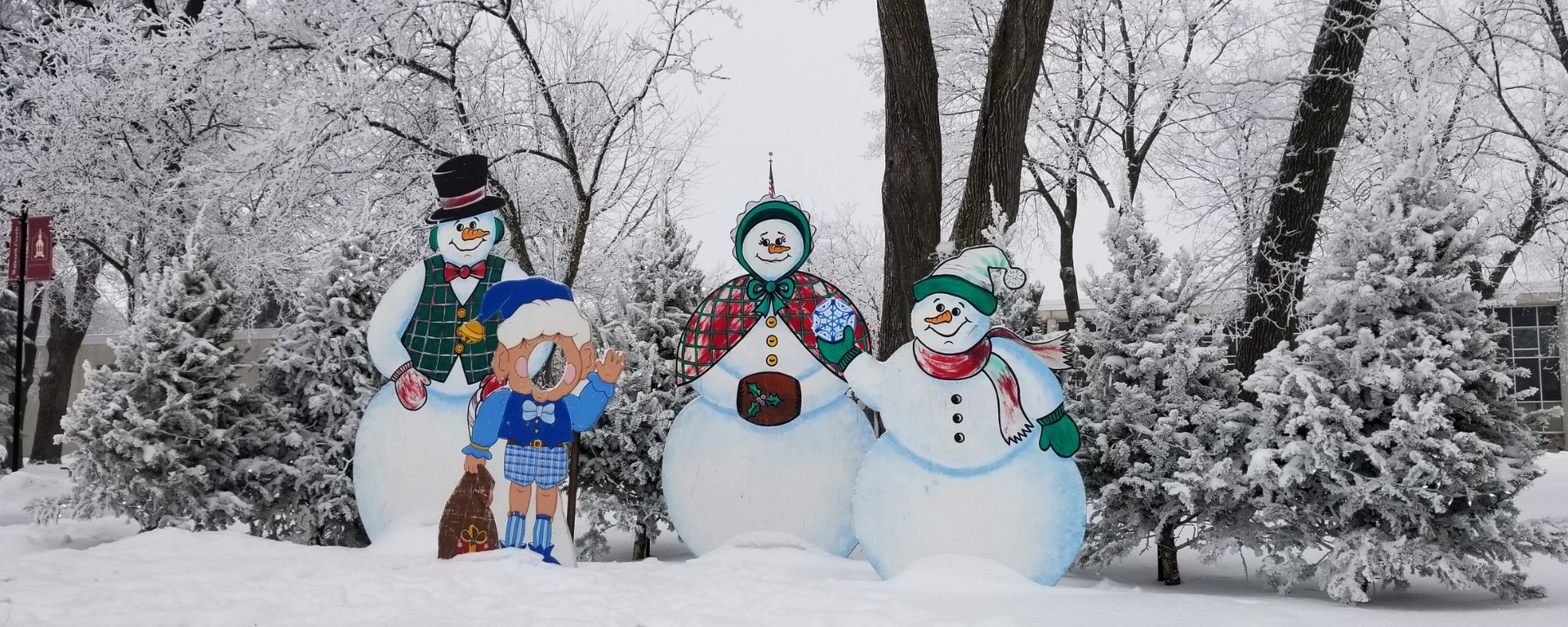 Welcome to the Elkhorn Area Chamber of Commerce & Tourism Center!
The Elkhorn Area Chamber of Commerce & Tourism Center welcomes you to our website. Whether you are a visitor, a new resident, or have lived here for years, you'll find this site a great source of information. Stop in to visit with us at the Chamber office. We'll be happy to provide you with all kinds of information so you can fully enjoy our great city. Elkhorn, Wisconsin, the county seat for Walworth County, is a fast-growing community with a population of over 9,000 and a lot to offer to both residents and visitors. It is also a city rich in history and tradition with the warmth and friendliness of a small town. All types of housing, quality education at all levels, various types of employment, and recreation make Elkhorn a great place to live, work and play.

Sled, Ski or Fish!  Elkhorn has a variety of activities to keep you busy this winter season.  Fish one of the many lakes in and around Elkhorn. Check out the slopes at Alpine Ski Resort. Or simply find a nearby hill (Sunset Park is top notch) and get your sled on! After all your outdoor fun, stop downtown Elkhorn to enjoy lunch, dinner or grab your favorite hot beverage to go!
Find a Store or Restaurant
There is a lot to do outdoors, but Elkhorn also has a lot to do inside too! Visit Duesterbeck's Brewing Company for a mug of local craft beer, check out the Apple Barn's wine room and artisanal shopping and be sure to catch a show at the Sprague Theatre!
2023 Show Season
We're getting ready to play nine...in the snow!  Join us at Evergreen Golf Club, Saturday February 4th for some outdoor fun, Wisco style! Players will get one club, a bucket of tennis balls and a sled to carry your six pack.
Click HERE to register today!
Tell us you're coming!